Ablin Law specializes in providing employers and law firms with expert, professional and confidential workplace investigation solutions in the areas of:
We take the kind of practical and reasonable approach that companies and their law firms are looking for, that doesn't overwhelm clients with more than what they need or create problems by over-investigating. We also provide a range of consulting services, including:
TRAINING
EXPERT TESTIMONY
ONE-ON-ONE COACHING
EMPLOYEE RELATIONS COUNSELING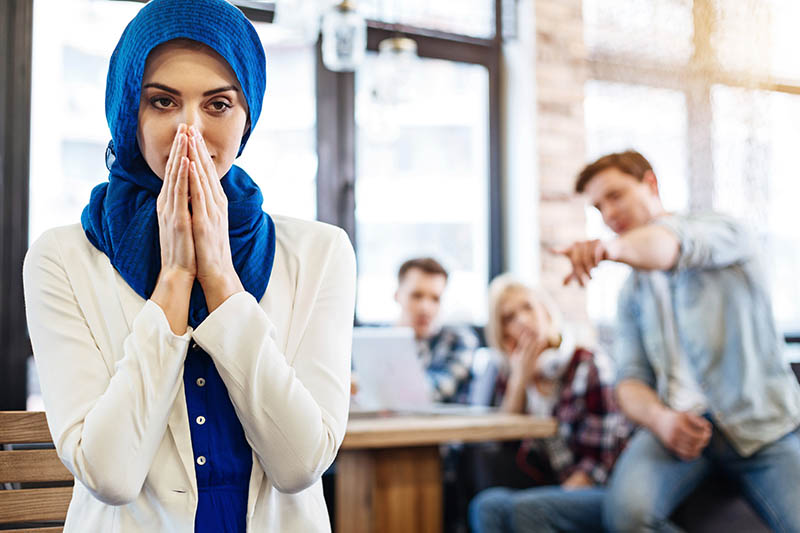 Discrimination
It is illegal to discriminate against employees and applicants in every aspect of employment, including hiring, firing, promoting, as well as in the conditions of employment.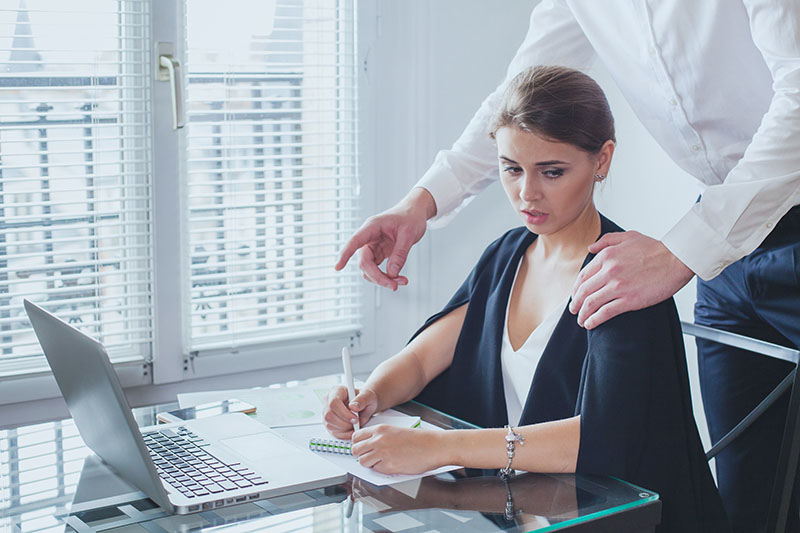 Harassment
When a work environment becomes intimidating, hostile, or abusive, employers can be held liable. Harassment laws protect everyone from that kind of unwelcome conduct.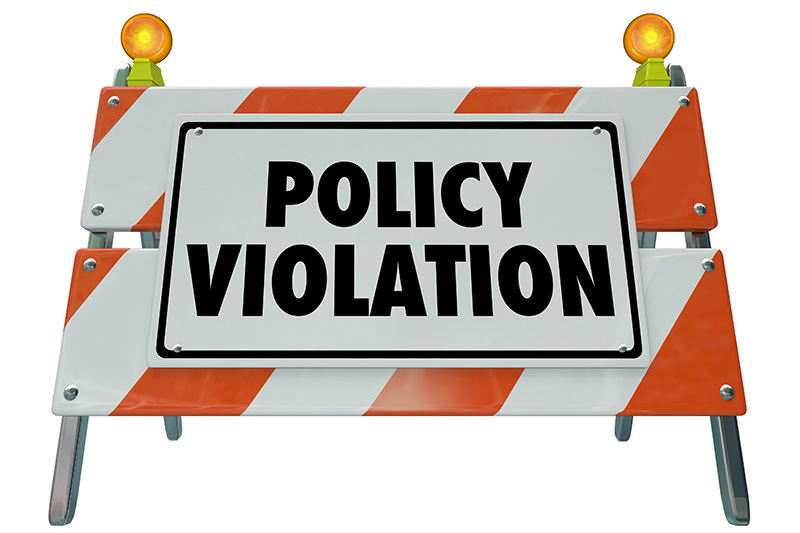 Policy & Employee Code of Conduct Violations
Employees are expected to adhere to the standards of ethical behavior and professional conduct laid out by the employer.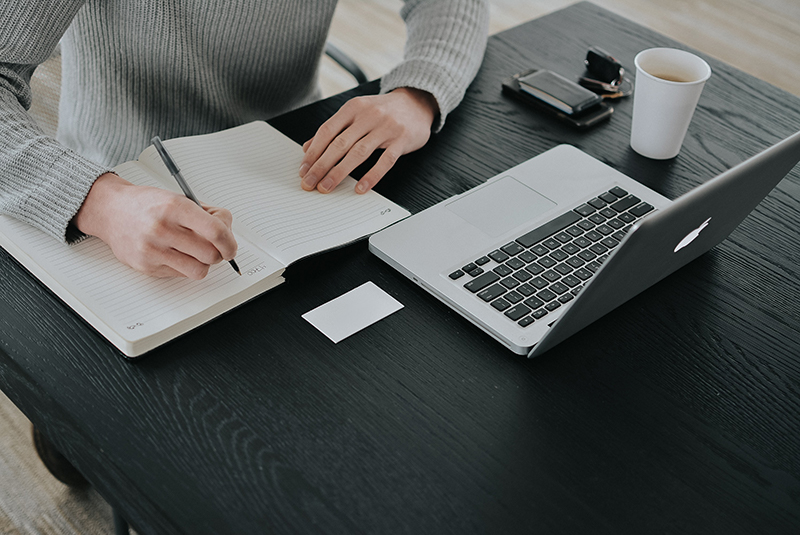 Workplace Training Programs
Investing in training programs helps you to be prepared for common workplace problems, including claims of harassment or discrimination.