Ablin Law specializes in providing employers and law firms with expert, prompt and objective workplace investigation solutions.
Ablin Law helps employers to navigate and to resolve common and serious problems in the workplace.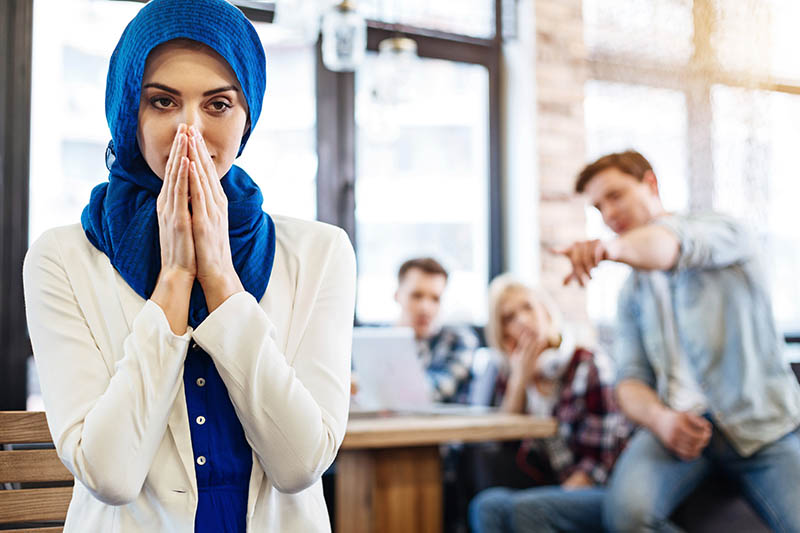 Discrimination
It is illegal to discriminate against employees and applicants in every aspect of employment, including hiring, firing, promoting, as well as in the conditions of employment.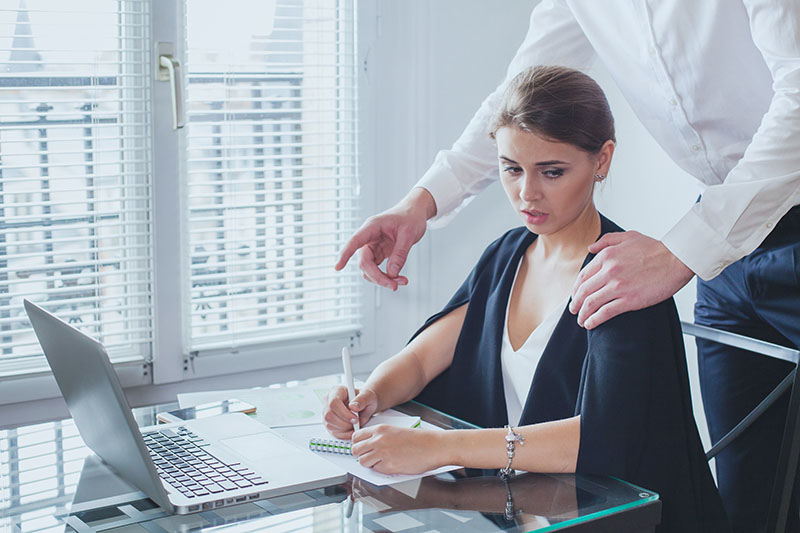 Harassment
When a work environment becomes intimidating, hostile, or abusive, employers can be held liable. Harassment laws protect everyone from that kind of unwelcome conduct.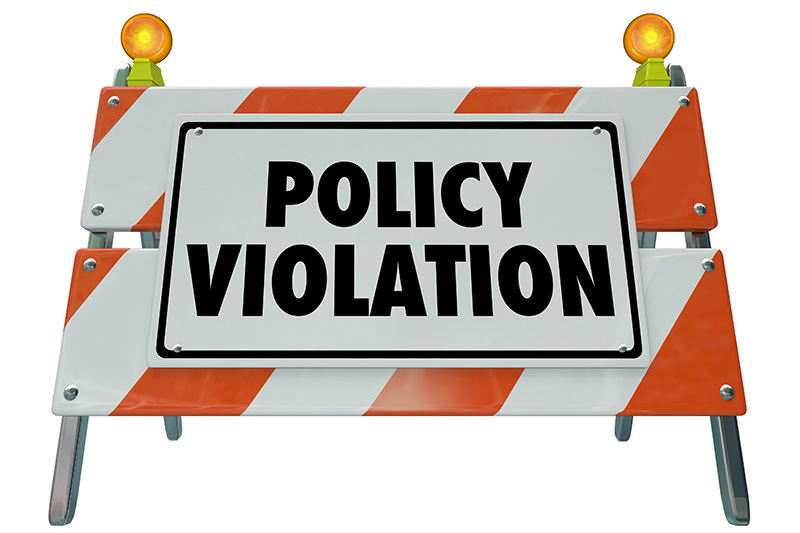 Policy & Employee Code of Conduct Violations
Employees are expected to adhere to the standards of ethical behavior and professional conduct laid out by the employer.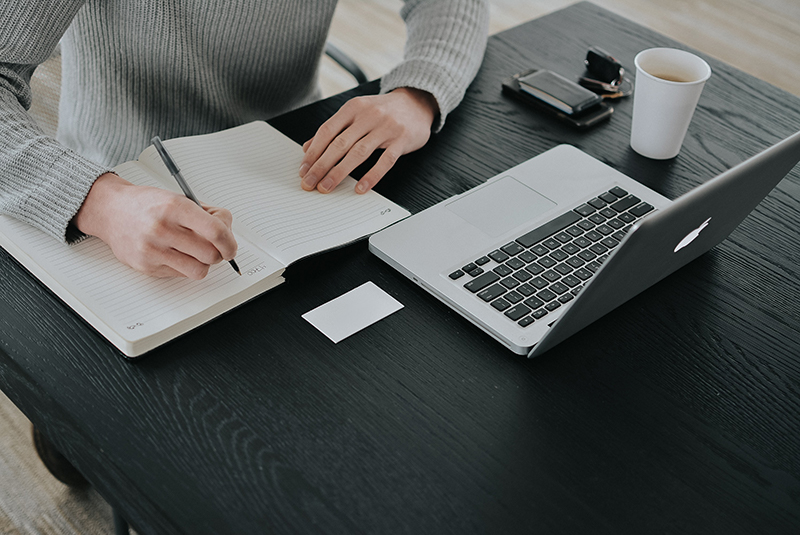 Workplace Training Programs
Investing in training programs helps you to be prepared for common workplace problems, including claims of harassment or discrimination.
Let's discuss how Ablin Law can help you to improve worker engagement, productivity, morale and compliance.
Recent Articles by Rachel Ablin, Esq.
In the past, we have discussed why open-ended questions help us conduct more effective investigations when there are allegations of discrimination or harassment. To ensure the investigation is as thorough as possible, you'll also need to focus on asking specifics – from the complainant about her allegations, from all witnesses involved, and from the subject of the investigation itself.
read more